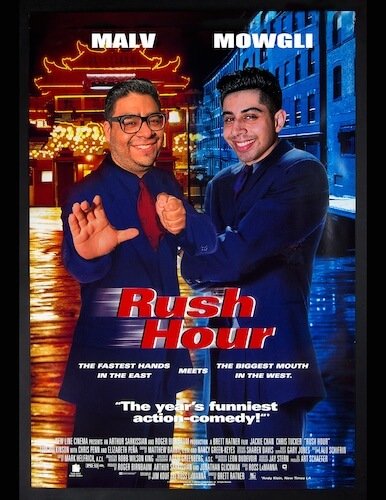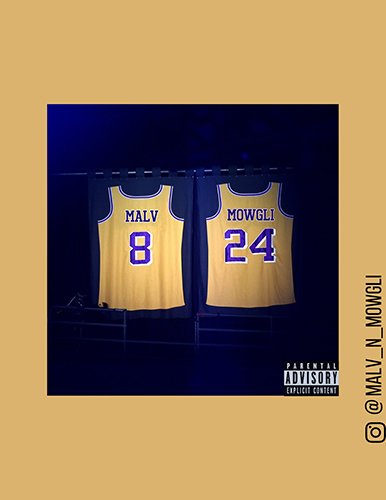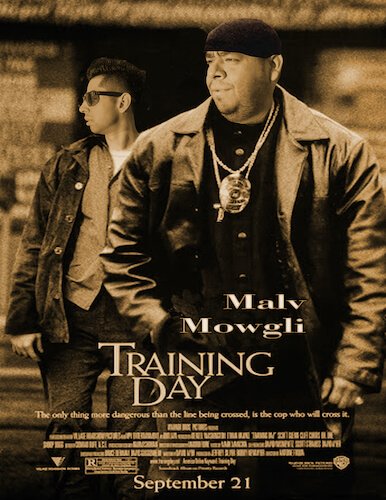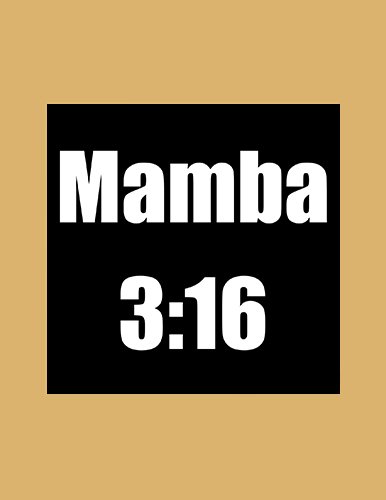 ABOUT
Combining their unique humor, affinity for basketball, and extensive cinema knowledge, Malv and Mowgli are two dudes sure to keep your earbuds entertained for hours on end!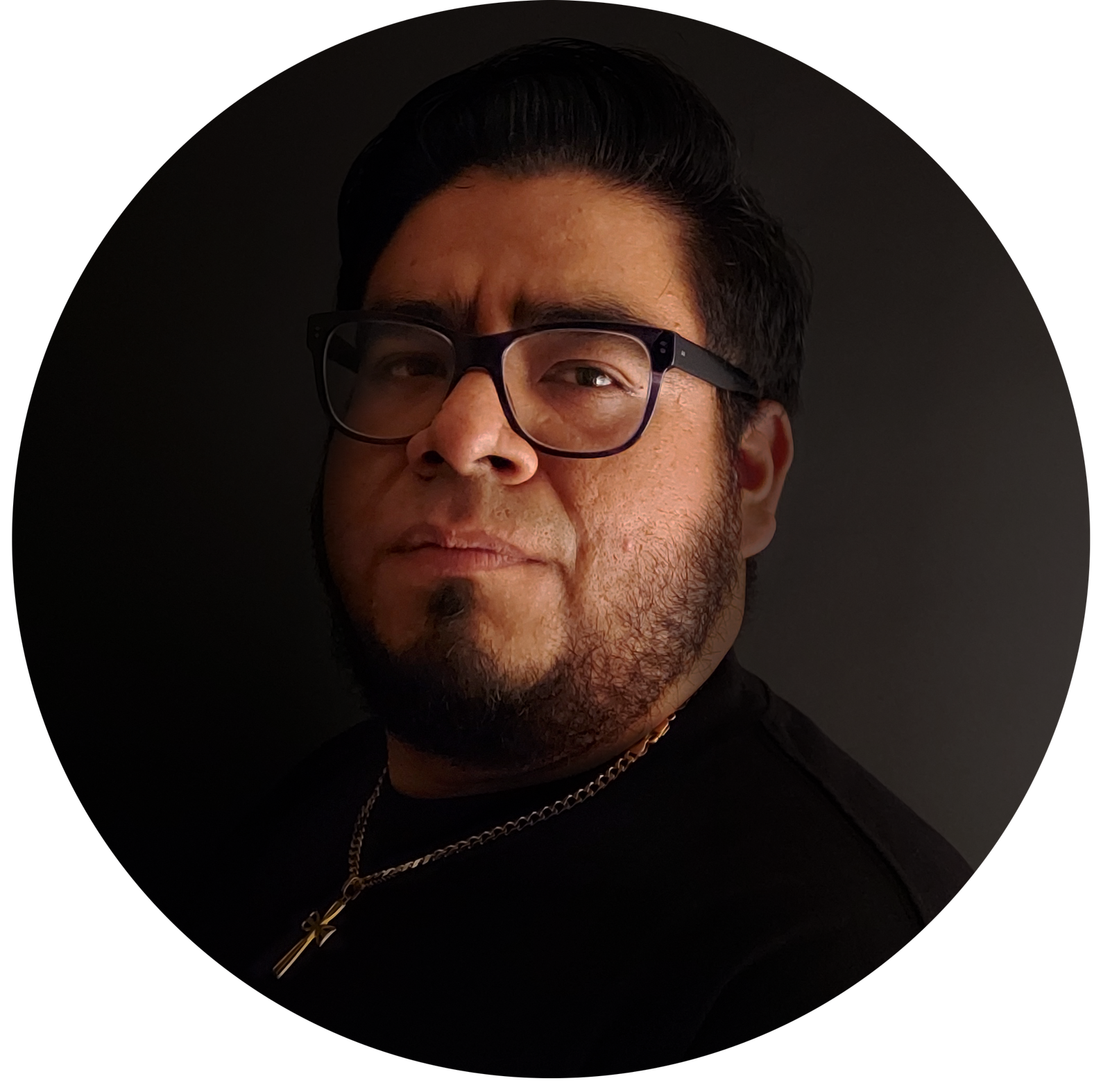 MALV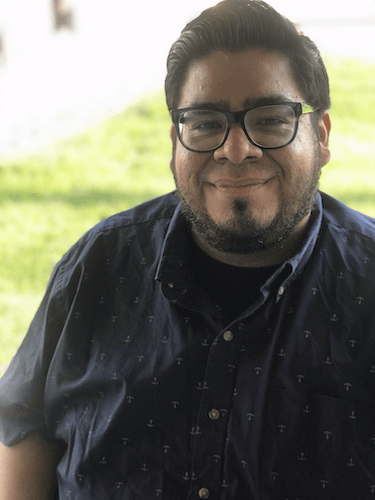 MALV
Moses Alvarez also known as "Malv" was born and raised in Southern California. Moses is a screenwriter and co-host of the Malv & Mowgli podcast.
As a graduate of California State University of Northridge's respected cinematic arts program, Moses is here to create media like the kind he fell in love with as a kid for the next generation. After cornering a small section of the internet with his podcast, Moses is looking to expand his creative talents into different entertainment formats.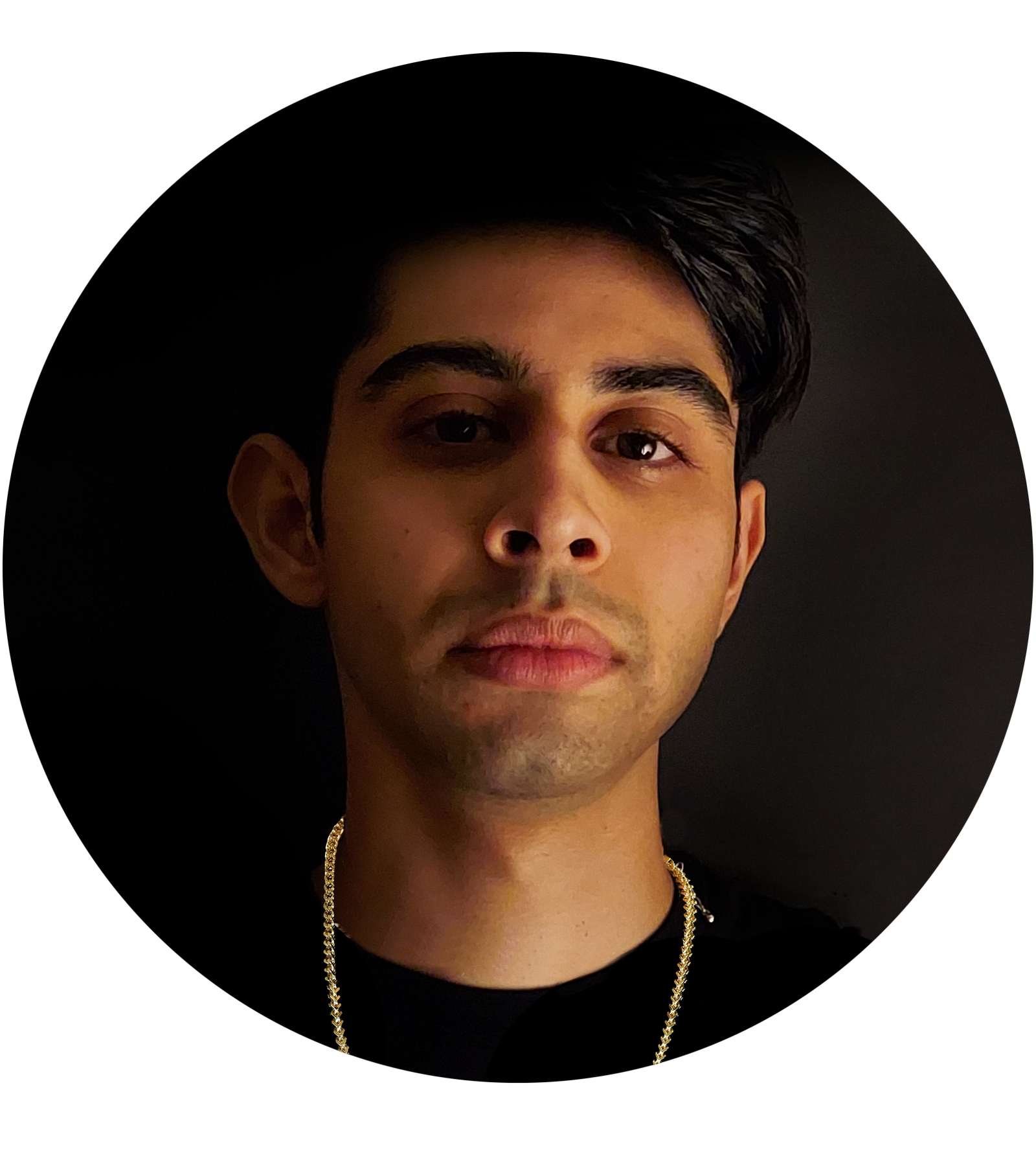 MOWGLI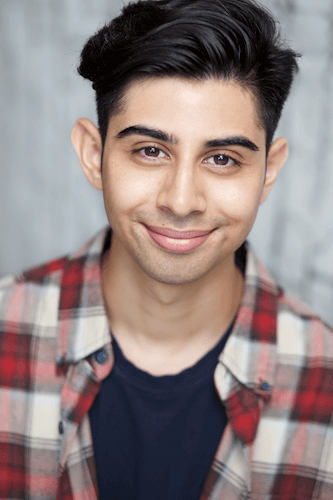 MOWGLI
Sean Gamboa was born and raised in Southern California.
A graduate of USC 's School of Cinematic Arts, he earned his degree in Film Production. While his love for film will never wane, he also discovered other mediums one can use to tell a story, podcasting being one of them.
Sean also studies comedic improvisation and is a conservatory graduate from The Second City.
His early years were spent accompanying his mother to work at their local library, where he would frequently watch cinema and consume literature far too inappropriate for his age range.